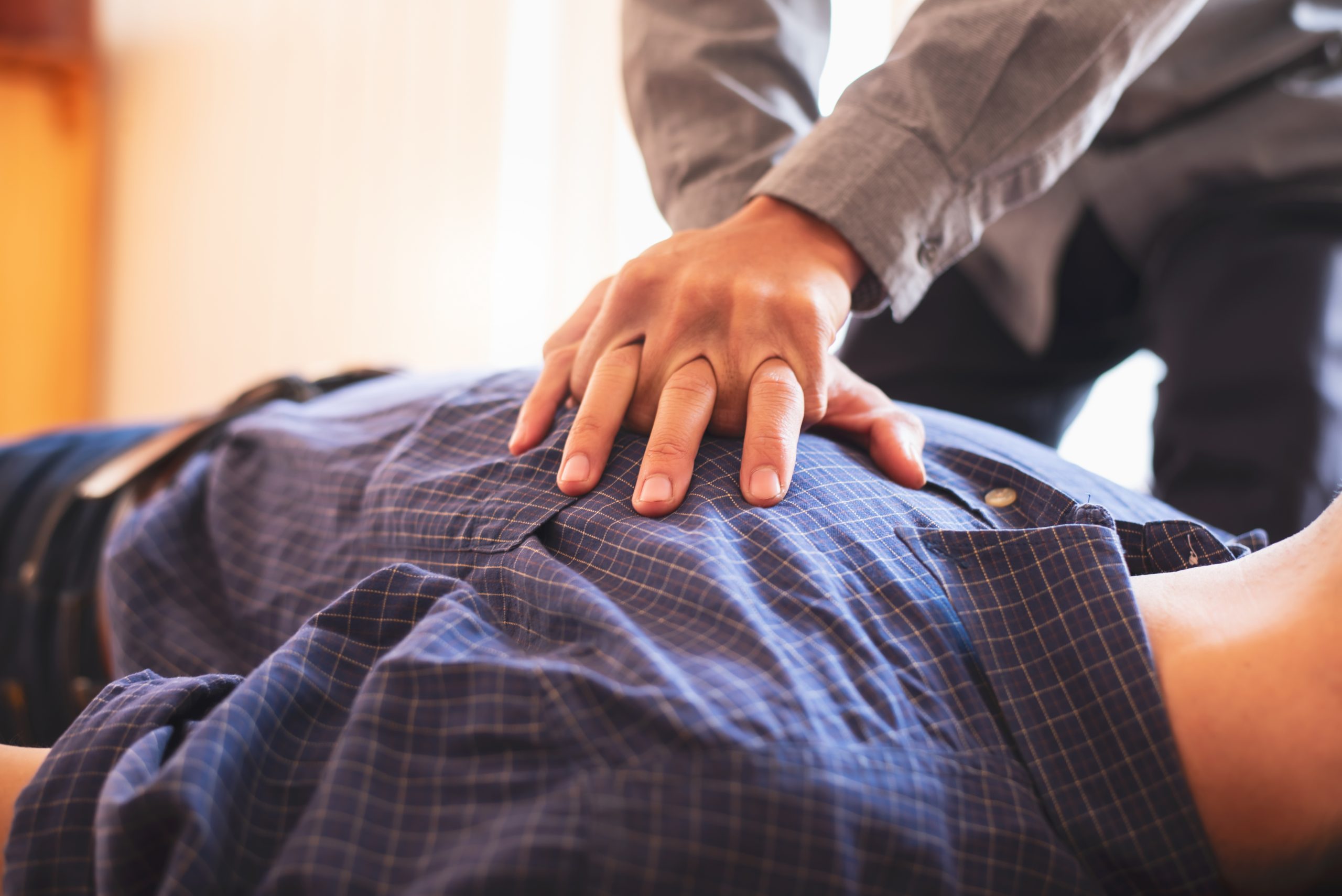 SELECT THE
TRAINING YOU NEED
Be prepared.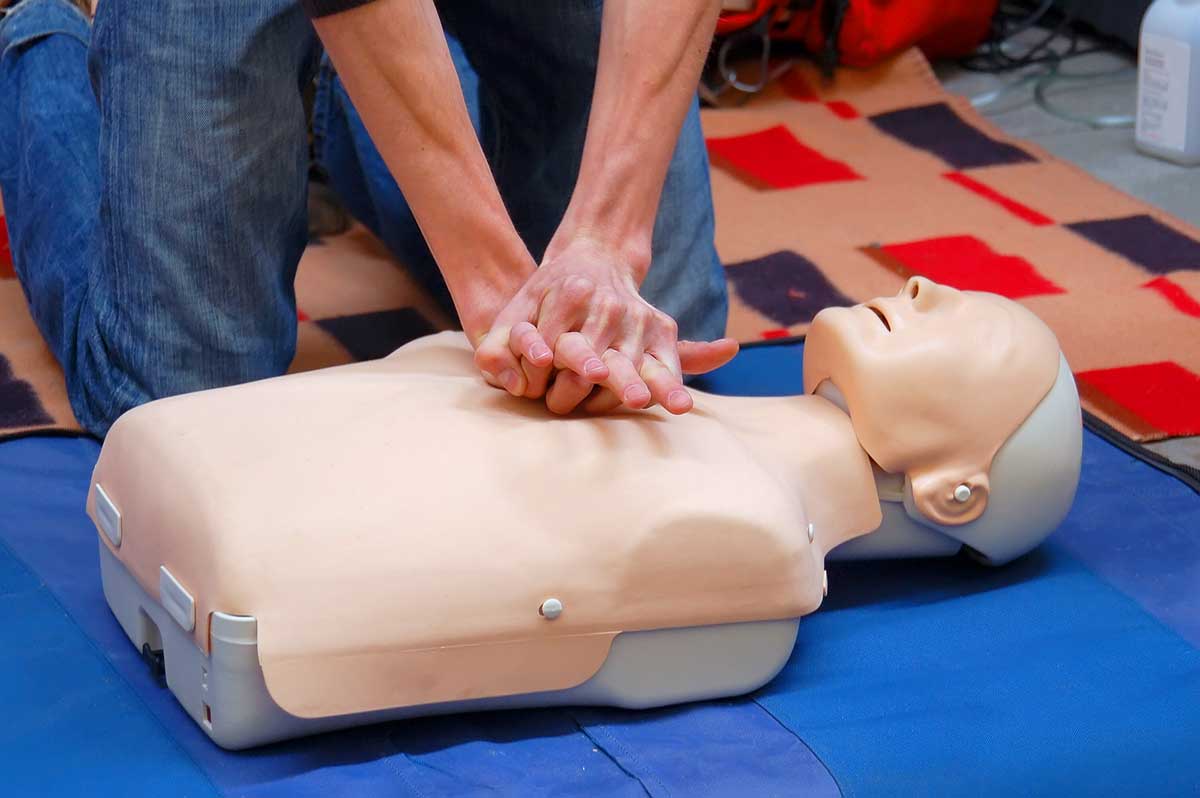 SELECT THE
TRAINING YOU NEED
Get Certified. Know what to do.
healing
First Aid &
CPR-C Courses


Healthcare
Provider Courses

Employer/HR Managers
Group Training
location_city
Community
Workshops
Your Approved Training Partner
Since opening in 2014 3Silhouettes First Aid has grown from an unknown service provider to a trusted trainer with businesses and individuals across Niagara, Hamilton, Brantford, Mississauga and Scarborough, returning year after year for their certification needs.
Learn More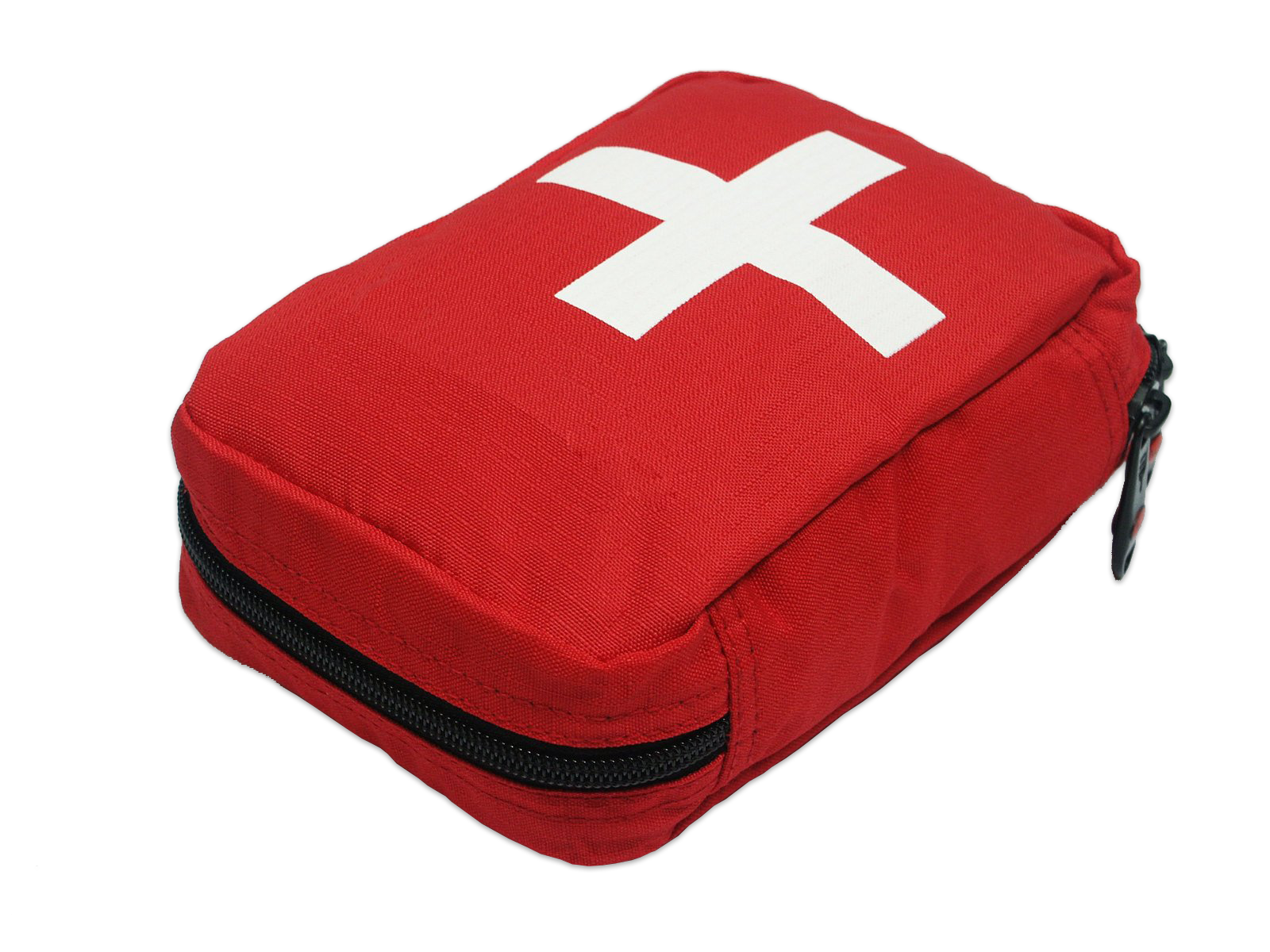 Usable first aid skills
The philosophy at 3Silhouettes is to teach people usable first aid skills by integrating hands-on training with realistic scenarios and interactive role play. With smaller class sizes and a comfortable setting, training is engaging and informative.  
Register Now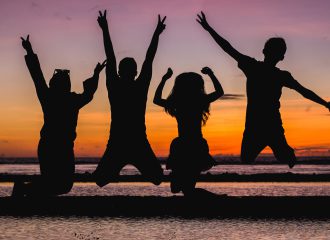 Top 5 Summer Safety Tips: Enjoy the Sun, Stay Safe!
Summer is here, and it's time to soak up the sun, enjoy outdoor activities, and create unforgettable memories. However, it's important to prioritize safety to ensure a fun and accident-free summer season. In this blog post, we'll share the top five summer safety tips to keep in mind, allowing you to make the most of...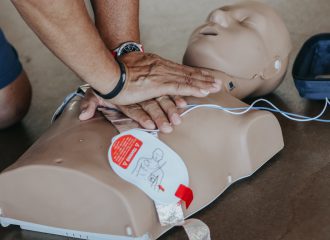 Be Prepared to Make a Difference : The Lifesaving Benefits of CPR Training
CPR or Cardiopulmonary Resuscitation is a critical life-saving technique used to sustain blood flow and oxygen circulation in the event of cardiac arrest. It is a skill that can be learned through CPR training, which equips individuals with the knowledge and confidence to respond effectively in emergency situations. Let's explore the numerous benefits of CPR...