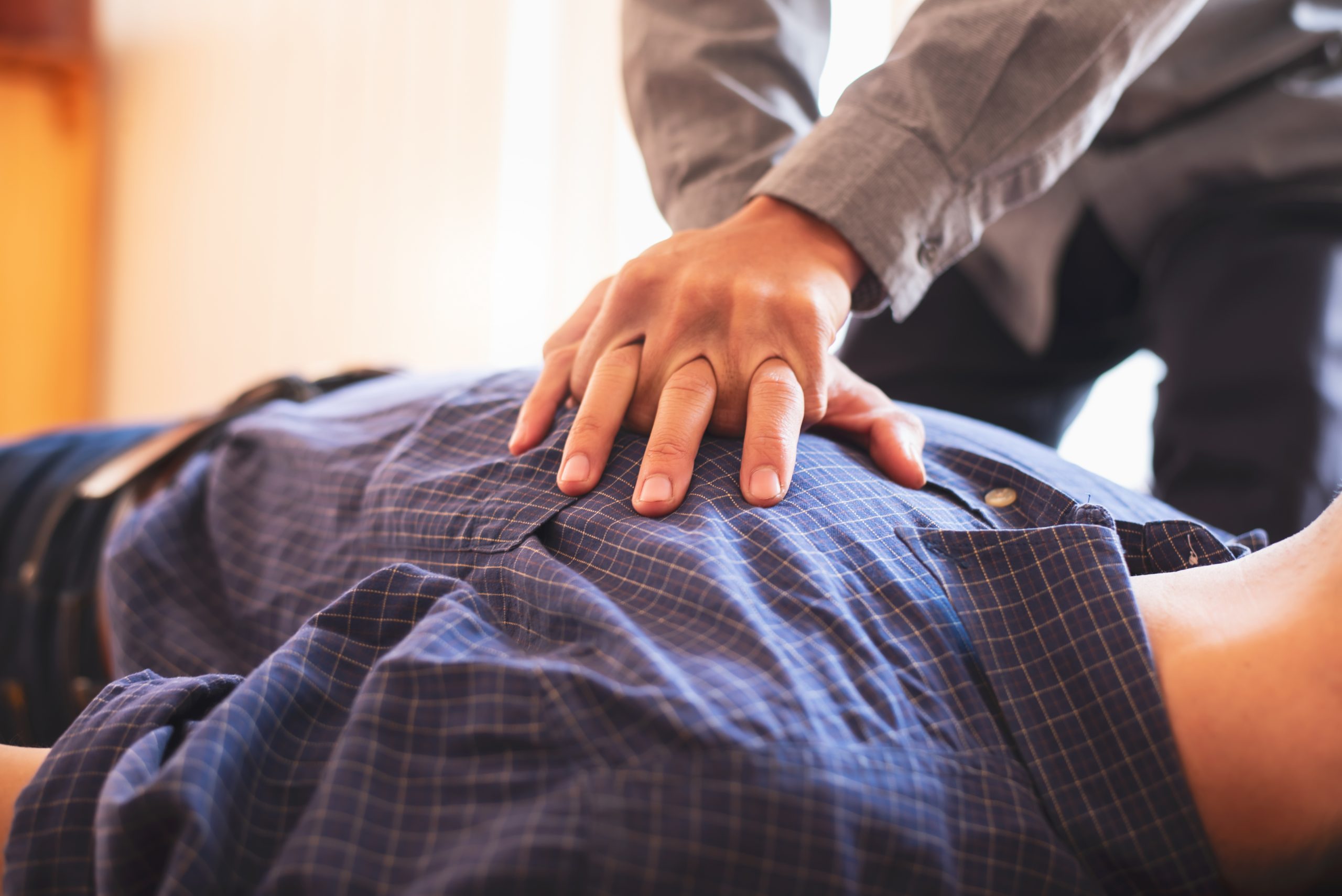 DO YOU KNOW
WHAT TO DO?
Be prepared.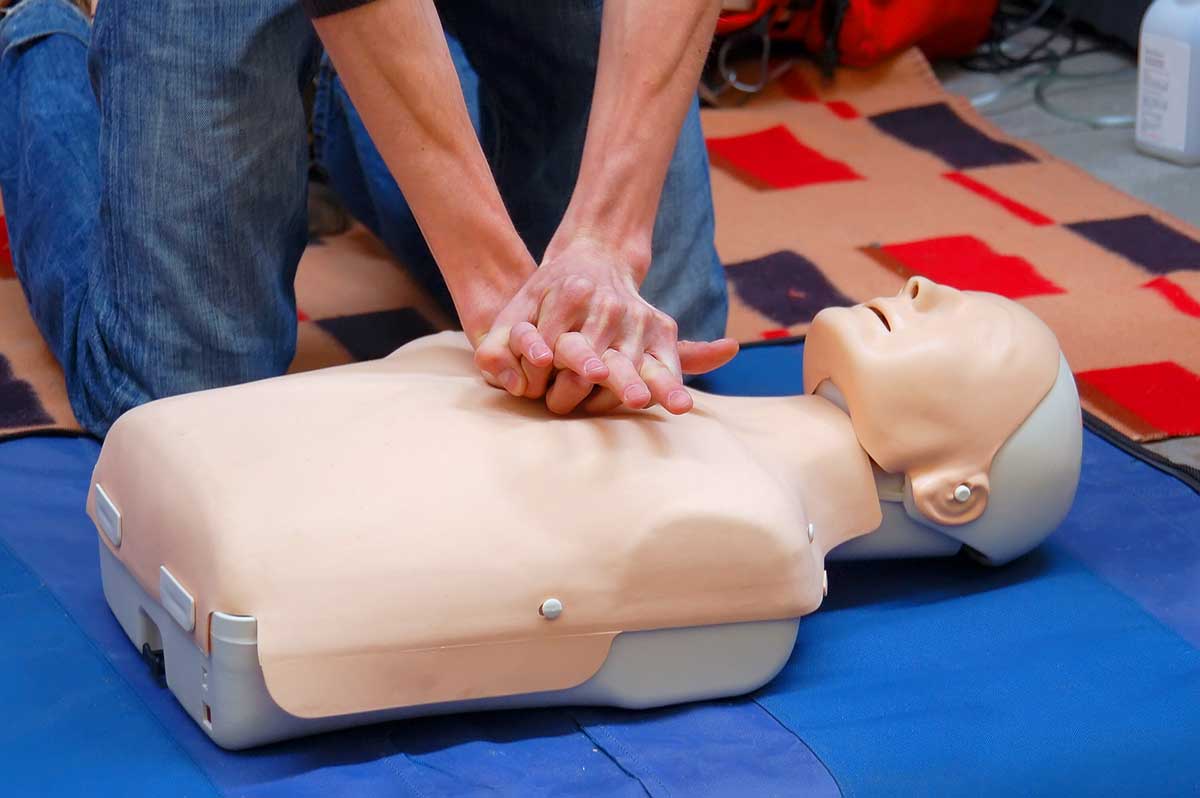 GET CERTIFIED.
KNOW WHAT TO DO.
Register today for one of our courses.
REGISTER NOW

Your certified training partner
Since opening in 2014 3Silhouettes First Aid has grown from an unknown service provider to a trusted trainer with businesses and individuals across Niagara, Hamilton, Brantford, Mississauga and Scarborough, returning year after year for their certification needs.
Learn More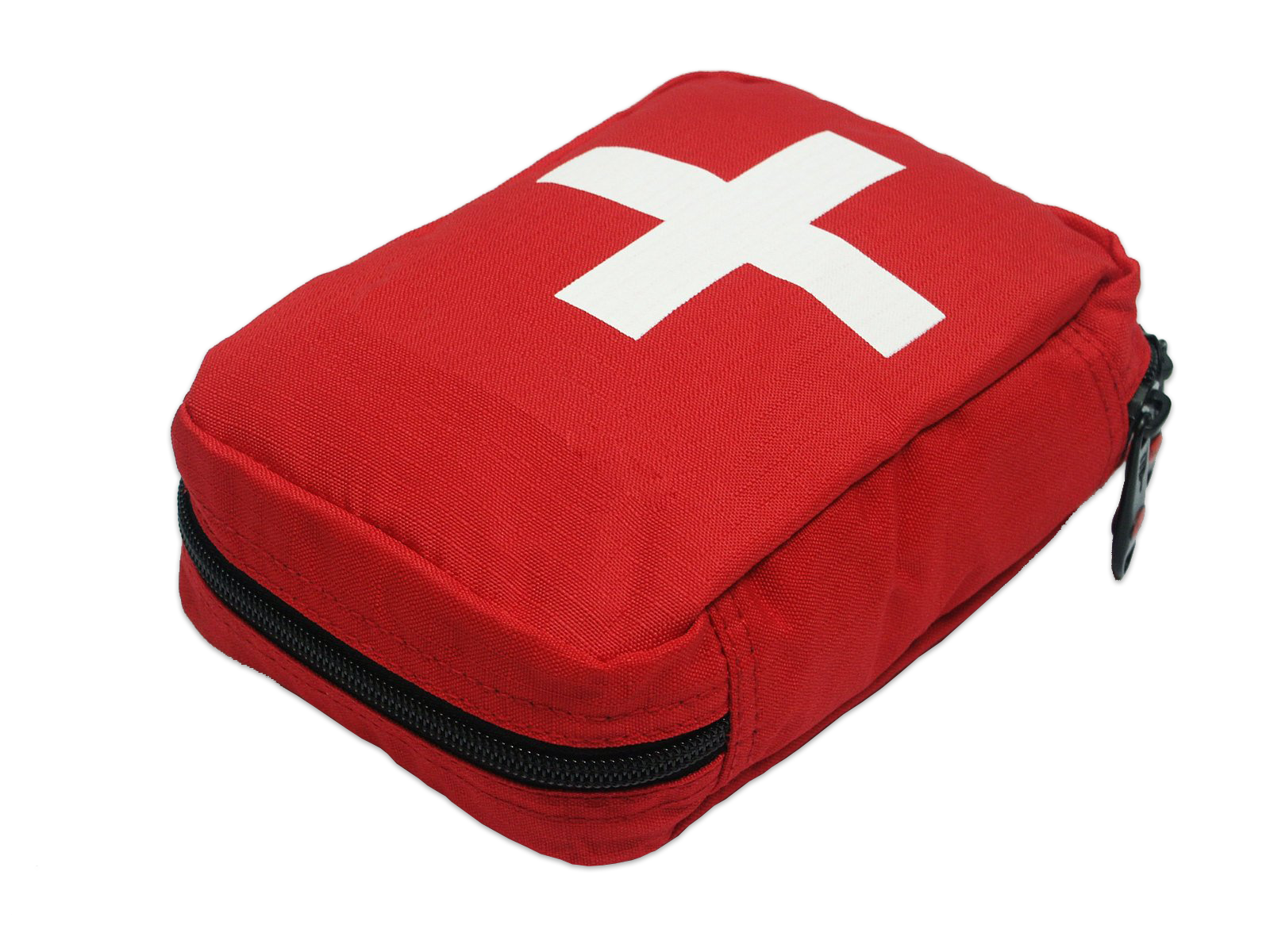 Usable first aid skills
The philosophy at 3Silhouettes is to teach people usable first aid skills by integrating hands-on training with realistic scenarios and interactive role play. With smaller class sizes and a comfortable setting, training is engaging and informative.  
Register Now
COVID-19 Safety Protocols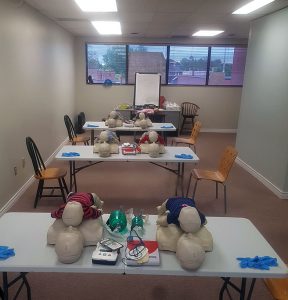 First aid training was approved to resume in Phase 3 of re-opening in Ontario.  While we are excited to back in the training centre, the health and well being of our community is of highest importance.  When you attend a class with us we assure you we are following the guidelines of Public Health and WSIB to keep you and our staff safe.  To name a few of the measures in place, there is limited seating to accommodate physical distancing, a mask or face covering is mandatory, there is no sharing of any equipment and everyone must complete a self-declaration, as well as pre-entry questions upon arrival. If you have any questions or concerns please do not hesitate to contact us.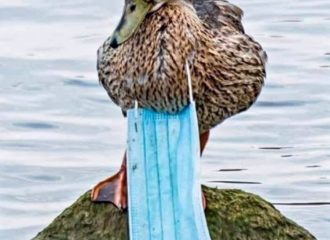 Disposable face masks and the environmental impact 10 things you should know now
The new safety measures of wearing a face mask are helping to protect us and others in our defensive response to COVID-19. But they are also, unfortunately, compounding the global plastic waste crisis. We have been single-use, disposable product consumers for decades, so when the mandatory mask orders came into effect in Ontario during the...