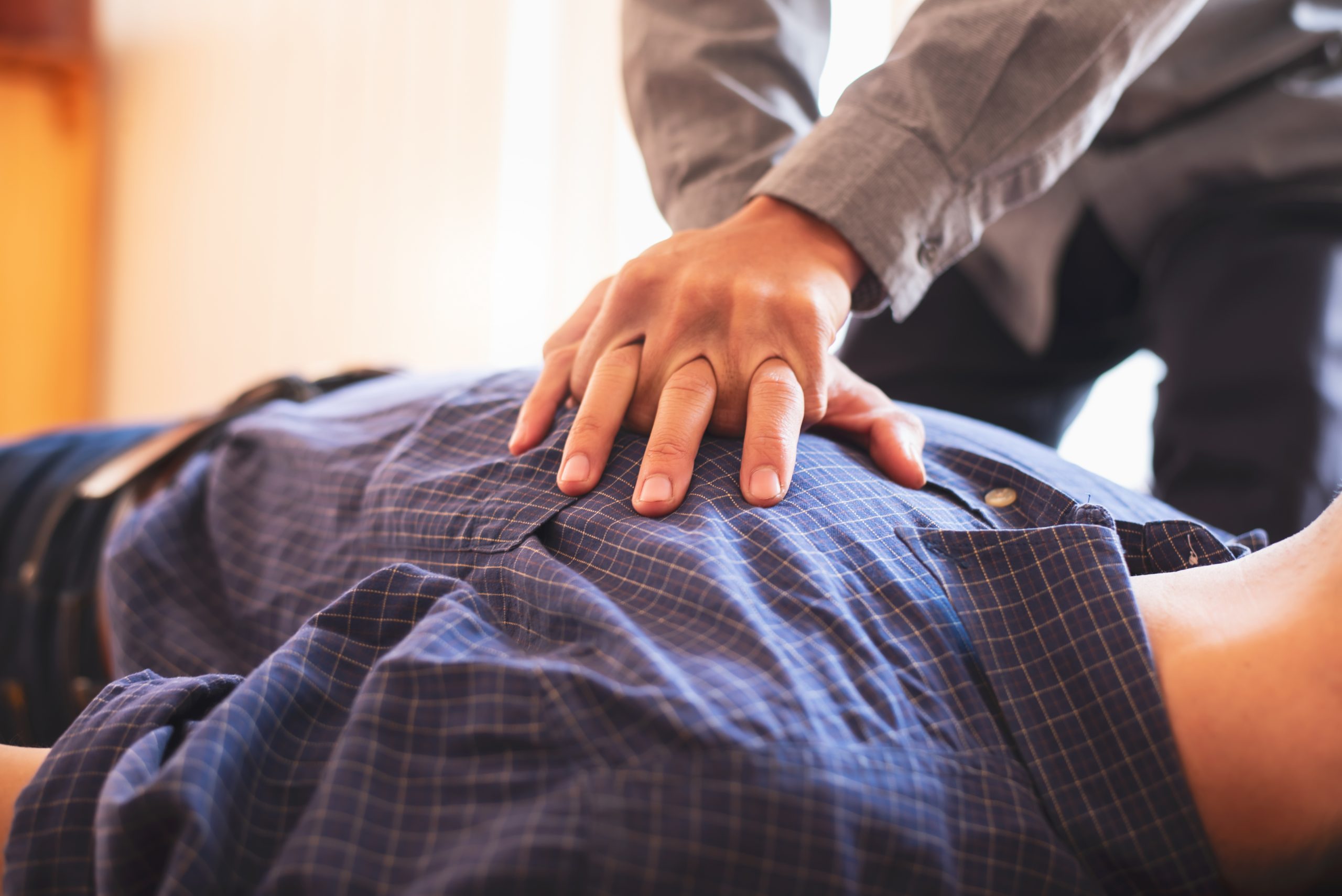 DO YOU KNOW
WHAT TO DO?
Be prepared.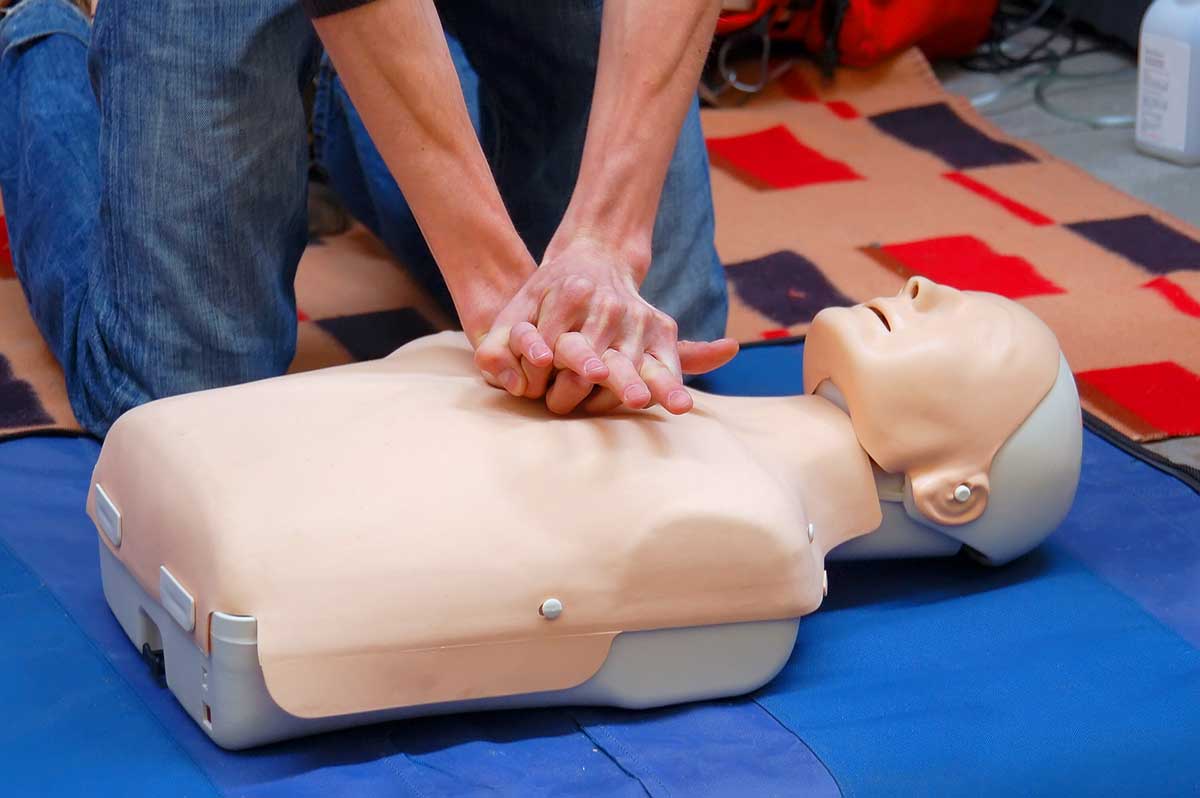 GET CERTIFIED.
KNOW WHAT TO DO.
Register today for one of our courses.
REGISTER NOW

COVID-19 Safety Protocols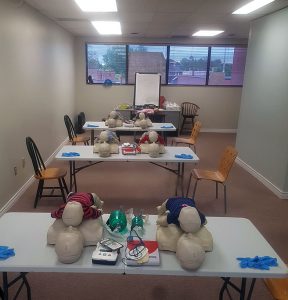 Updated Jan 22, 2021 : Health and safety training is included in the list of essential services so in-person classes are running as scheduled.  At 3Silhouettes First Aid Training we have taken every precaution to keep our community safe and healthy and to meet the COVID-19 safety guidelines directed by Public Health and government officials. For example, we have reduced class sizes to meet physical distancing requirements

 (max of 10 participants)

; placed arrows and markings on the floor to indicate safe distances from others while entering or leaving the training centre; invested in additional equipment so everybody gets their own set of supplies, so there is no sharing of anything; and, we even created new strategies for how to practice the skills to eliminate the need to work directly with a partner. Of course, you can also expect everyone to be wearing a mask and frequently cleaning their hands.

Your certified training partner
Since opening in 2014 3Silhouettes First Aid has grown from an unknown service provider to a trusted trainer with businesses and individuals across Niagara, Hamilton, Brantford, Mississauga and Scarborough, returning year after year for their certification needs.
Learn More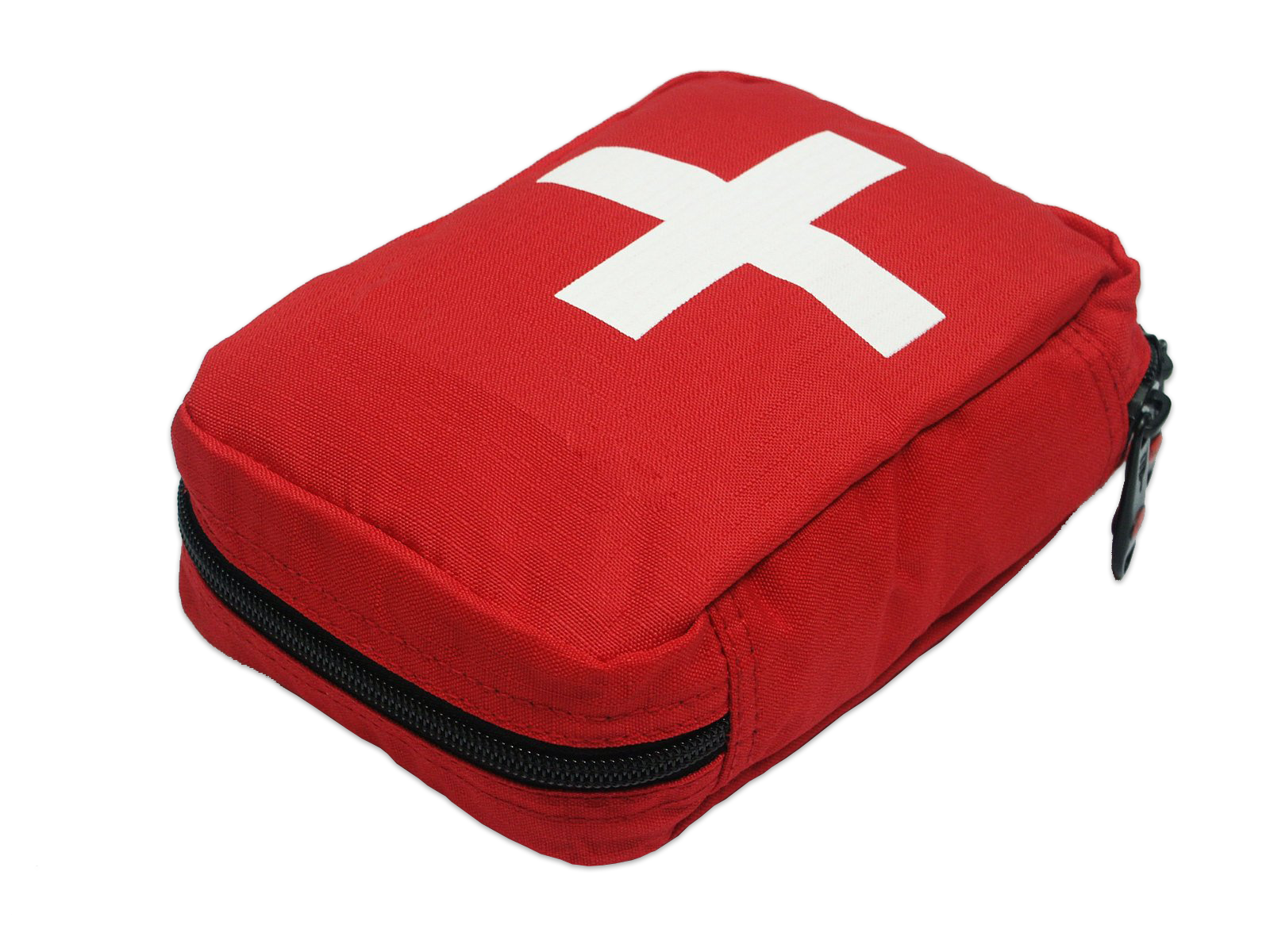 Usable first aid skills
The philosophy at 3Silhouettes is to teach people usable first aid skills by integrating hands-on training with realistic scenarios and interactive role play. With smaller class sizes and a comfortable setting, training is engaging and informative.  
Register Now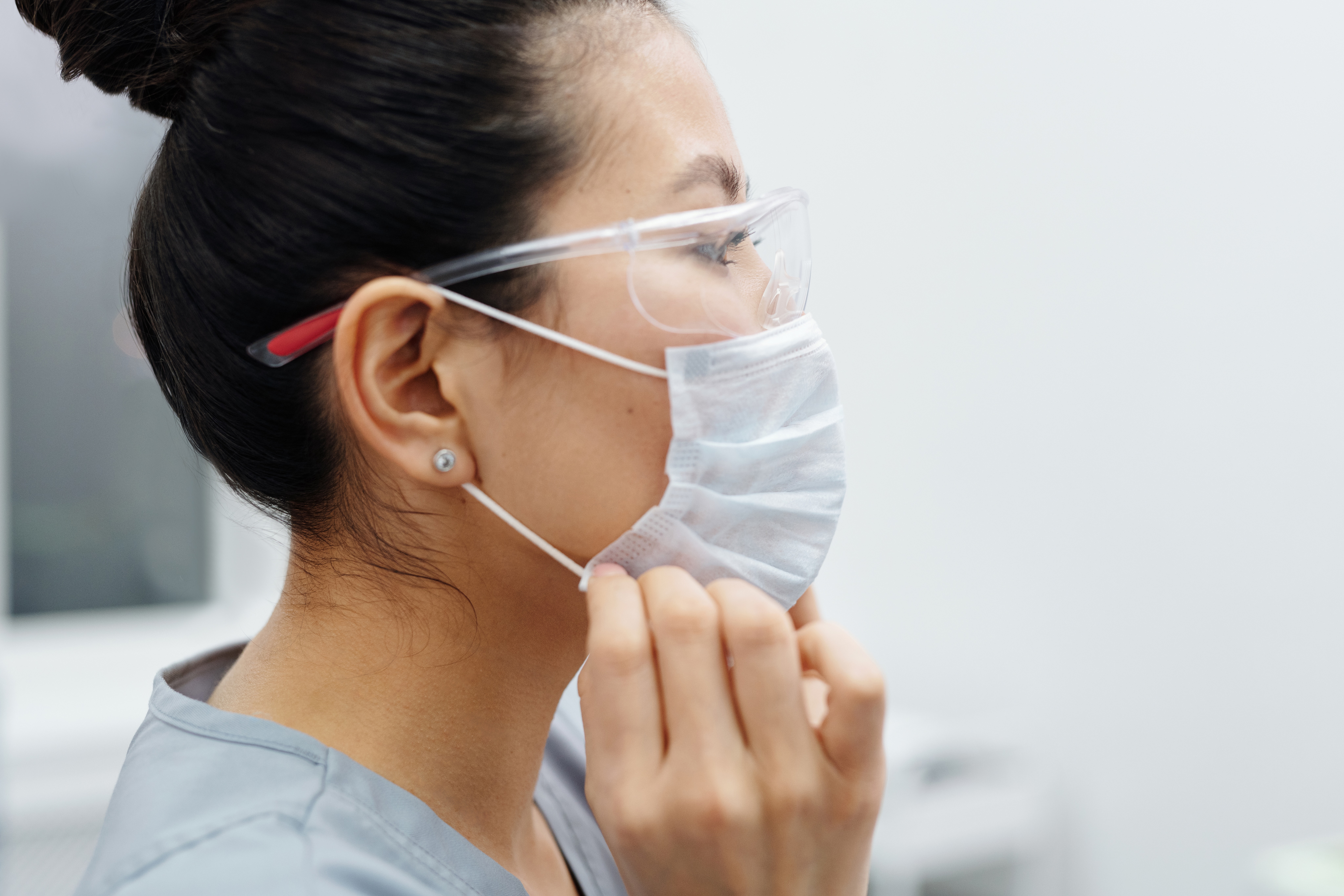 Free PSW accelerated courses are filling up fast!
Free PSW accelerated courses are filling up fast! Here's a link to a list of Ontario Colleges offering the program https://www.ontariocolleges.ca/en/programs/health-food-and-medical/personal-support-worker-psw?fbclid=IwAR2_YBnuLwpPvsNHIBKU6K6BNzqkpH7upHWVj9ZCbkgQ4ZQhTkZF2dzGfKM To support the demand for trained professionals in this rewarding field, a new, accelerated PSW training program that includes no tuition was recently introduced at all 24 public colleges. This new accelerated program comes...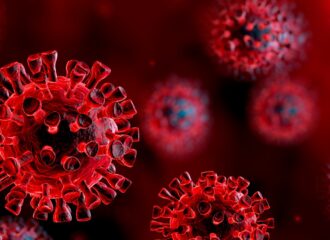 Providing First Aid & COVID-19
Concerns about catching a disease while helping someone having an emergency have been a potential barrier to action for a first aider long before COVID-19 became a part of our world. With the current health crisis during the pandemic, those concerns are magnified. Here's a few things to remember to keep yourself and others safe when helping someone who's having an emergency.