Keep your workplace safe! Get Certified!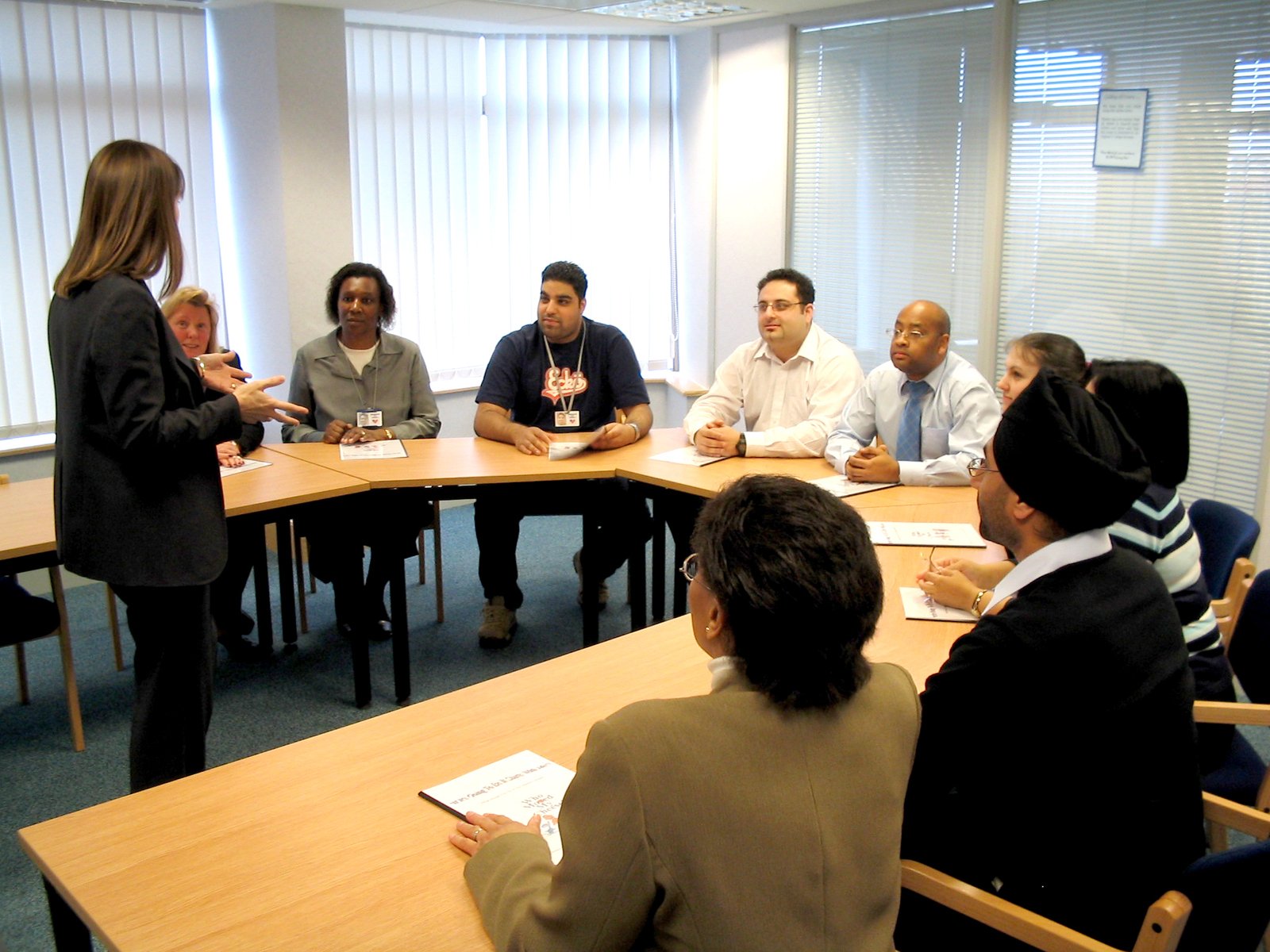 Many employers are often challenged with scheduling down time in production for employees to get the first aid training required to meet WSIB regulations (https://www.ontario.ca/laws/regulation/901101). 3Silhouettes offers a variety of training solutions, such as one-day, on-site training, to help you achieve the training your team needs while meeting your budget and cost saving goals.
First Aid & CPR courses are now offered in two learning formats for the workplace. The traditional 2-day classroom only course, and the blended learning course.  Blended learning is an alternate delivery method to provide more flexibility to reduce time away from work and accommodate busy lives.  While achieving the same level of training and certification as the classroom only courses, blended learning requires an on-line component to be completed prior to attending a one-day in-class session. The online component is self-paced and usually takes approximately 6 hours to complete.  It may take more or less time depending on the individual.
Conveniently, blended learning classes can combine training for employees that need the full course and employees that need re-certification because the information overlaps, so the training can get done all in one day for everybody.  NOTE: If you have employees requiring re-certification please confirm they each hold a certificate from an original course that hasn't expired.  If they already have a re-certification or their certification has expired they must take the full course again.